Simplifying Business Compliance
At Sovy, we are dedicated to simplifying business compliance for Micro and Small to Mid-Sized Enterprises (MSMEs) globally.
MSMEs doing business locally can be subject to international regulations, such as the GDPR.
Increasingly, MSMEs are serving customers around the world and are part of global supply-chain networks. Those global activities subject businesses to international and local-market regulations. These can be complex, confusing and costly.
At Sovy, we want to make compliance simple and affordable for every business. We believe that getting compliance right should not be expensive.
The Sovy Compliance HubSM is the one-stop-shop for a full suite of affordable compliance solutions, offered by subscription and available in local language.
Sovy's team has a long history of hands-on regulatory experience. We have taken what has worked for large enterprises and created the practical approaches, tools and solutions for MSMEs.
Sign up with Sovy, simplify your compliance burden and focus your energy on your business.
Leadership Team
Meet our growing leadership team
John Popolizio (JP)
Co-Founder and CEO
Based between Dublin and New York, JP has 30 years of experience in risk, cyber, regulatory, counter-crime as a CSO, CRO, CIO and CTO in global financials. JP has led distressed regulatory and cyber situations, turnarounds and crisis management.
JP is a NACD-certified Board advisor to publicly traded and private businesses. He has been an asset to early-stage companies seeking assistance with strategy, market introduction, product validation and enterprise adoption.
JP has a BS in Mathematics, was one of the first worldwide to obtain the Certified Financial Crime Specialist designation and maintains a CISSP.
Shane Ambridge
Co-Founder and CCO
Based in London, Shane is a serial entrepreneur and early pioneer in internet marketing for mass consumer to business who has taken early-stage ventures to profitability. He has a joint-venture, affiliate marketing and product background.
Shane has incubated and grown technology, property and services businesses for more than 20 years. Barefruit is a ten-year-old profitable web software services company that generates highly targeted traffic for ISPs by replacing DNS and HTTP errors with relevant advertising. Grown from a modest £2 million invested, Barefruit now serves over 750 million Broadbrand and 250 million mobile customers.
Elly Nacinovic
Co-Founder and Chief Administrative Officer
Based between Dublin and New York, Elly has 30 years of experience in enterprise technology, systems integration, master data management, marketing sales and service operations and innovation services.
Elly is a Director of Riverdale Group and SAQR Advisors, focusing on risk, security, cyber, crisis, and counter-crime. She and JP were the initial investors in Sovy through their early-stage incubator.
Elly has a BS in Mathematics, maintains a CISSP and earned the designation of Certified Scrum Master.
Samantha Chilcott
Digital Marketing Lead
Samantha leads Sovy's digital marketing and SEO. She has created successful global digital programs with key drivers in rebranding, online PR, affiliate marketing for boutiques and global travel firm TUI.
.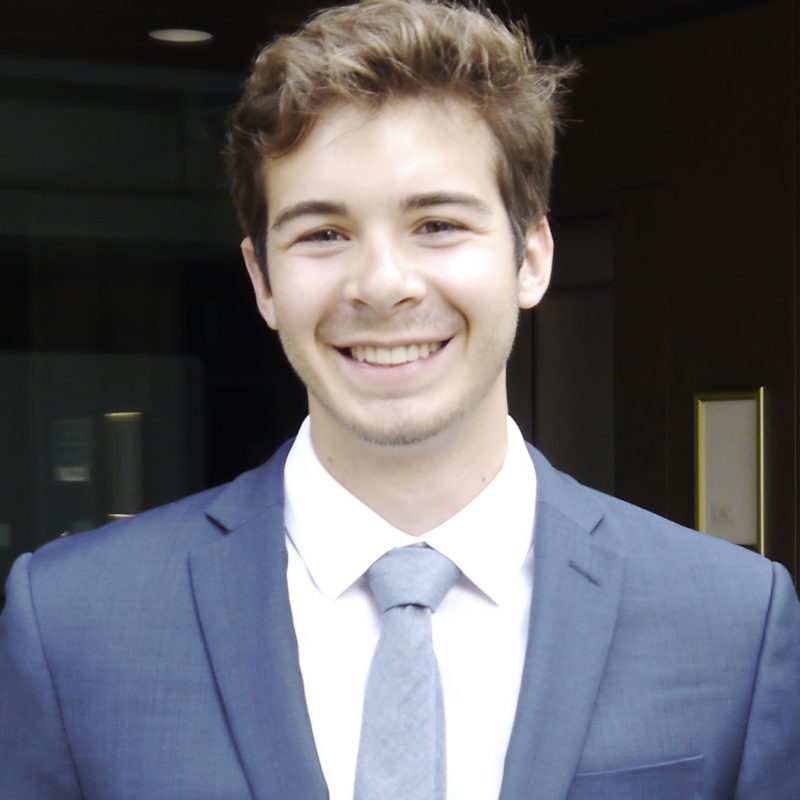 Edward P. Percarpio
Privacy Architecture Leader
Edward combines his background in data privacy, regulatory analysis and rule interpretation with data analytics to enable core elements of the Sovy solution suite.  He holds an Msc from Oxford University.
.
Martin Sliva
Alliance Partner Leader
Martin leads Sovy's alliance partner and analytics efforts.
Martin provides an SME lens, having built one of the most successful, award-winning, UK franchises as a Fullers' Publican. He focuses on business solutions alliances and partnerships.
.
Irina Ionescu
Marketing Analyst and Country Manager
Irina is a Marketing Analyst and Country Manger in Sovy's team. She finished her studies in Cambridge and her experience is in working closely to Marketing team and CCO to identify opportunities and find a way to implement them.